Phoenix On The Bay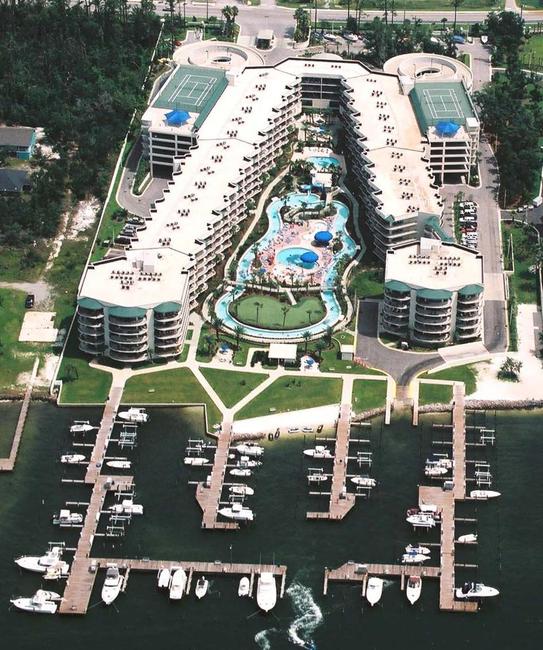 Phoenix on the Bay Orange Beach Condominium Aerial View


27580 Canal Road
Orange Beach,
Alabama
36561
Price Range: $275,000 - $750,000
Sq Ft Range: 1,300 - 2,400 sq ft
Age: Built in 2004
Bedroom Units: 1,2,3
Boat Facilities: Yes
Exercise Facility: Yes
Indoor Pool: Yes
Outdoor Pool: Yes
Tennis: Yes
Waterfront: Bay Front
Come Experience Phoenix On The Bay
Looking for a spot for your boat and a place to stay with plenty of unique amenities? Consider Phoenix on the Bay with its on-site boat slips and courtyard full of surprises. The complex has one-bedroom, two-bedroom, and three-bedroom units that range in size from about 1,300 square feet to 2,400 square feet. Each condo has the same number of bathrooms as bedrooms. Master bathrooms also have a Whirlpool tub. The complex, constructed in 2004, is made up of two five-story buildings of 164 units that come together to form a sizable courtyard. Units have kitchens that may or may not have granite countertops, depending on renovation efforts, and these kitchens are next to a wet bar. Floor-to-ceiling windows lead to private, covered balconies that look out onto the courtyard, the uncovered parking area, or Terry Cove. Full-time, onsite staff is available as is wifi, washer/dryer hookups, and security.
The generously sized, landscaped courtyard includes a swimming pool, kiddie pool with slide, lazy river, barbecue area, and a putting green. The courtyard leads to Terry Cove where there are boat slips, a boat launch, and plenty of room for fishing. Two lighted tennis courts with a covered sitting area are on top of two covered parking that's five floors high, one on each lot. Additional uncovered parking is available in the gated lot. Other amenities include an indoor pool, sauna, and exercise room. To the east of the complex is Phoenix on the Bay II and to the west are single-family homes.
---
Orange Beach Real Estate Resources