Westwind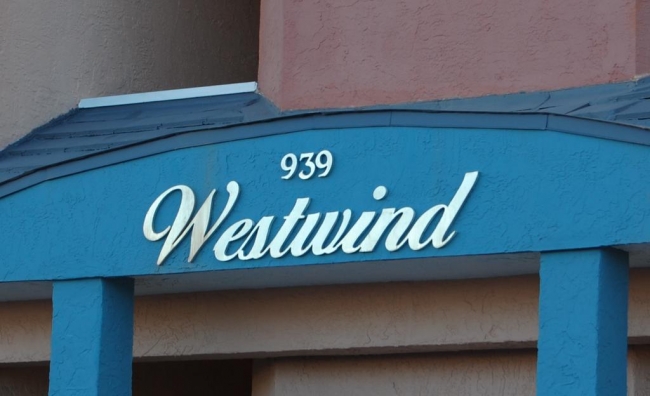 Westwind Gulf Shores AL Condo Sign


939 West Beach Blvd
Gulf Shores,
Alabama
36542
Price Range: $175,000 - $350,000
Sq Ft Range: 600 - 1,000 sq ft
Age: Built in 1997
Bedroom Units: 1,2
Boat Facilities: No
Outdoor Pool: Yes
Waterfront: Gulf Front
Come Experience Life at Westwind
One of the more modest West Beach condominium complexes, Westwind is a little smaller than its neighbors and a little less flashy. Built in 1997, this complex is made up of one-bedroom and two-bedroom units that range in size from 600 square feet to 1,000 square feet. Penthouse units may have four bedrooms. The building is nine stories and has a total of 32 units, making it a less crowded complex in the area. Kitchens may have granite countertops depending on renovation efforts and each unit has a private balcony looking out onto the Gulf of Mexico. Most units have bunkbeds embedded into the hallway for extra sleeping capacity. Westwind is served by an elevator.
A pool faces the Gulf of Mexico and is separated from the sugar-sand beach by a low wall. Other amenities include a barbecue area and outdoor shower. A maximum of two cars can be parked in the lightly landscaped, uncovered lot. Westwind is little more than a mile from the intersection with Highway 59, where there are a number of retail and dining options. The complex is within walking distance from smaller retail businesses like Pier 33 and cozy eateries like Janino's Pizza. To the east of the complex is Crystal Shores West and to the west is Ocean House II.
---
Gulf Shores Real Estate Resources